WELCOME TO INNER WEST UROLOGY SYDNEY
Our aim is to provide you with the most up to date urological treatments with care and compassion, to give you the best possible results.
WELCOME TO INNER WEST UROLOGY SYDNEY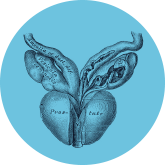 Prostate problems commonly affect men as they get older. At IWU we look after both benign & cancerous diseases of the prostate.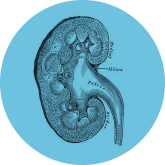 At IWU we care for patients with many different kidney problems including treating patients with benign conditions such as renal stones, as well as those with kidney cancers.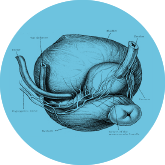 Bladder problems can cause troublesome symptoms for both men & women. We look after patients with benign & cancerous disease of the bladder.